With the rise of niche fitness gyms, many customers have found incredible success in getting in shape and fostering relationships within a gym community. However, Bikram Yoga, one of the most popular niche workouts, has a dark side that its community has been forced to grapple with.
Bikram Yoga takes its name from its founder Bikram Choudhury. It is a type of yoga composed of 26 different poses and two breathing exercises over a 90 minute period in a studio where the temperature is held at 95°-108°. Bikram Yoga exploded in popularity in the 1970s and Choudhury suddenly found himself in the throngs of fame.
Choudhury's massive success and following within the yoga community resulted in many yoga studios across the United States that are branded with his name. However, in May 2013 multiple lawsuits were filed against Choudhury that accused him of sexual misconduct and rape and created a rift in Bikram associated yoga studios. One accuser stated that Choudhury set up a "cult-like atmosphere" at his training sessions where he would lure in and manipulate young vulnerable women.
In Philadelphia, one local yoga studio has changed its name from Bikram Yoga to Half-Moon Hot Yoga. Half-Moon's studio owner Cate Reese told us, "we respect what the man created, but we're not about the drama. We love what he did, but don't support what he does".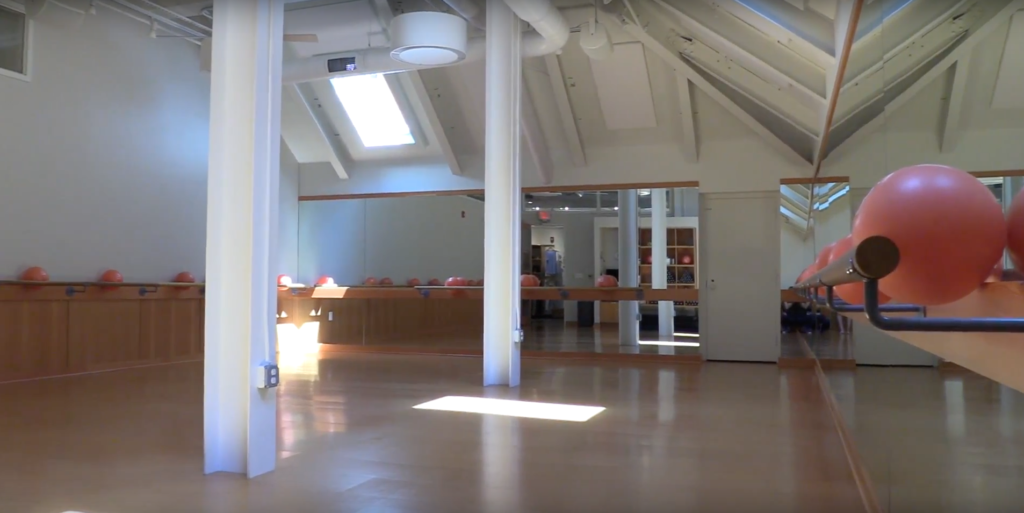 Times continue to change around us and the lines for what is and is not acceptable are constantly being drawn and redrawn. Will this be the foundation for the #metoo movement to spread into the fitness world? While we don't know what the future holds, it is safe to assume we will see more Hot Yoga studios and less Bikram Yoga, even if the yoga stays the same.