Meet our Photo Journalism students! These students come from all over the city and have many interests that make them unique. For their first project, they were given the task of interviewing each other and photographing their partner in a way that represents who they are.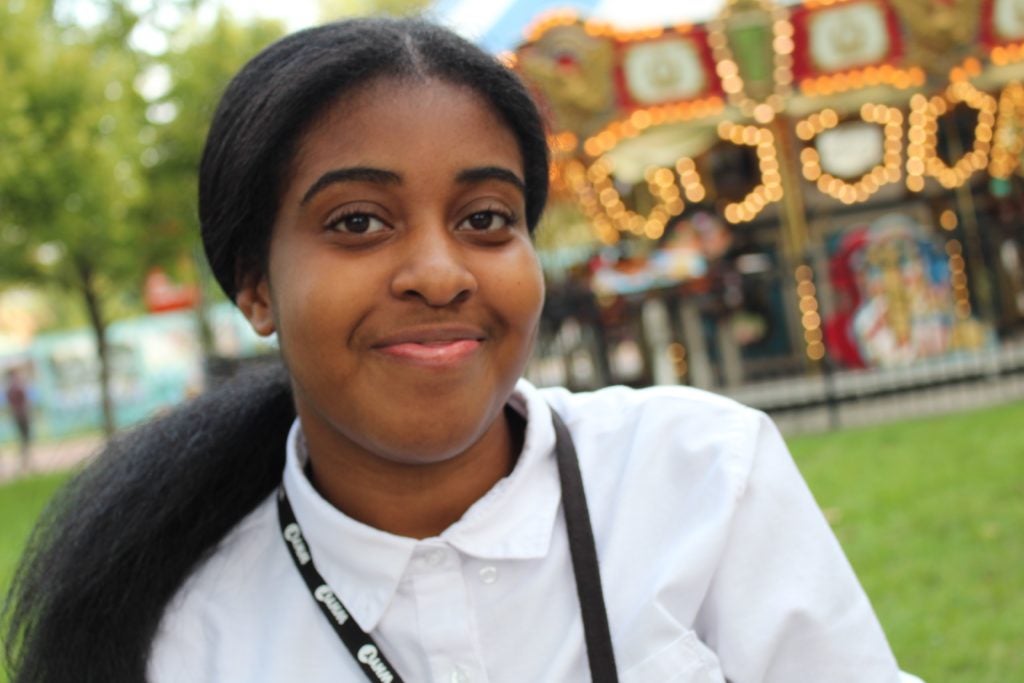 Hi my name is Aniayah. I'm 16 years old. I'm also a junior at Northeast High School. Outside of school I enjoy taking pictures and traveling. I enjoy listening to music as well. If I can I try going to as many concerts as I can. I also like animals. In the future i hope to work with animals and also be a photographer.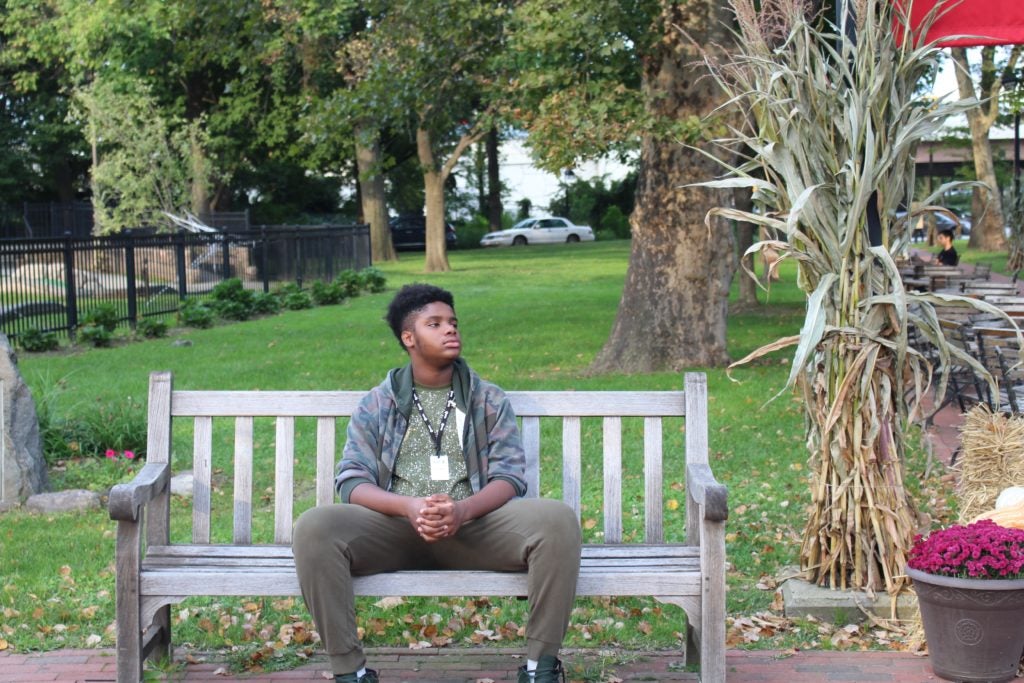 Hello, my name is Anthony Nelson. I am a high school student that attends Science Leadership Academy in Center City. I have two younger brothers that look up to me as their male role model because our fathers aren't around. I try my best to set a good example for them because they need a positive male role model. I chose to apply for this internship because it is an once in a lifetime opportunity to intern at a TV broadcasting station. I also love photography.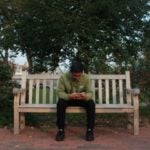 My name is Alex Mondragon and I am a sophomore at Mastery Charter Thomas Campus. Two of my most favorite subjects are Algebra and Science. I was born in July 8, 2003 which means that I am a Cancer. When I grow up I want to become a physician assistant and I want to go to the University of Pennsylvania. My favorite sport to play is soccer and I play for the Mastery soccer team as a goalkeeper. I like photography because it allows you to have something to do and it is fun. Also, in my opinion, you can express your feelings. For example, whenever I am feeling upset or something, I would take pictures that are dark. The colors represent my feelings sometimes but most times I like taking pictures of nature.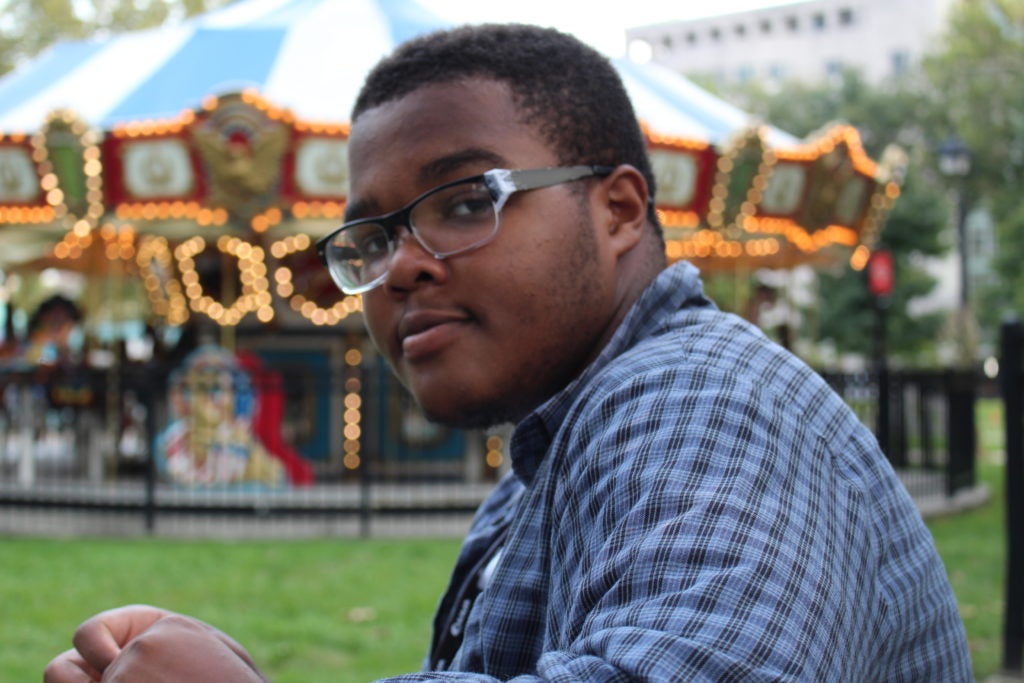 My name is Jaren Henderson, and i'm a junior at Carver High School of Engineering & Science, and i'm 16 years old. I'm very new to photojournalism and filmmaking, but i'm getting very into both, mainly because i really enjoy them and have wanted to do both for a long time. I like art, but I can't really do any kind of painting or drawing, which led me to prefer camera based art. I think this might be a major part of my career in the future.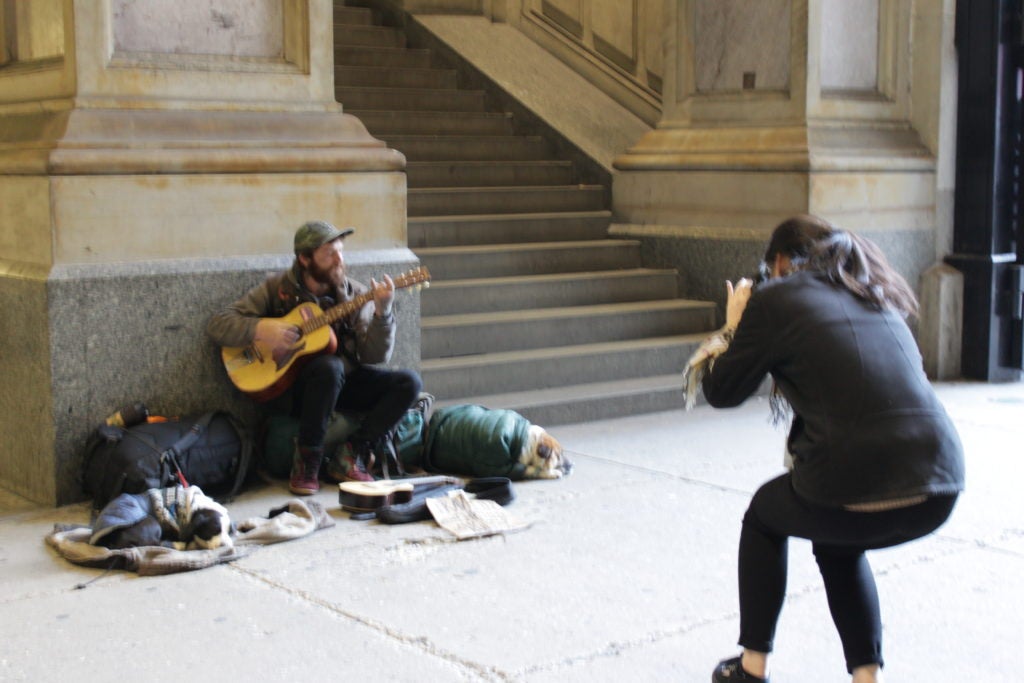 My name is Sijia Zheng, and a junior at Julia R. Masterman High School. I'd like to call myself passionate and hardworking. I started photography last year and it has been a side hobby to escape feelings of stress and sadness. I get very inspired by visual arts, fashion, and have recently, my asian heritage. I enjoy exploring quaint cafes and shops in the city where I spend the majority of my money and pinteresting!